Meet the People Who Make it All Happen
Check out our rock star staff!
Chamber Staff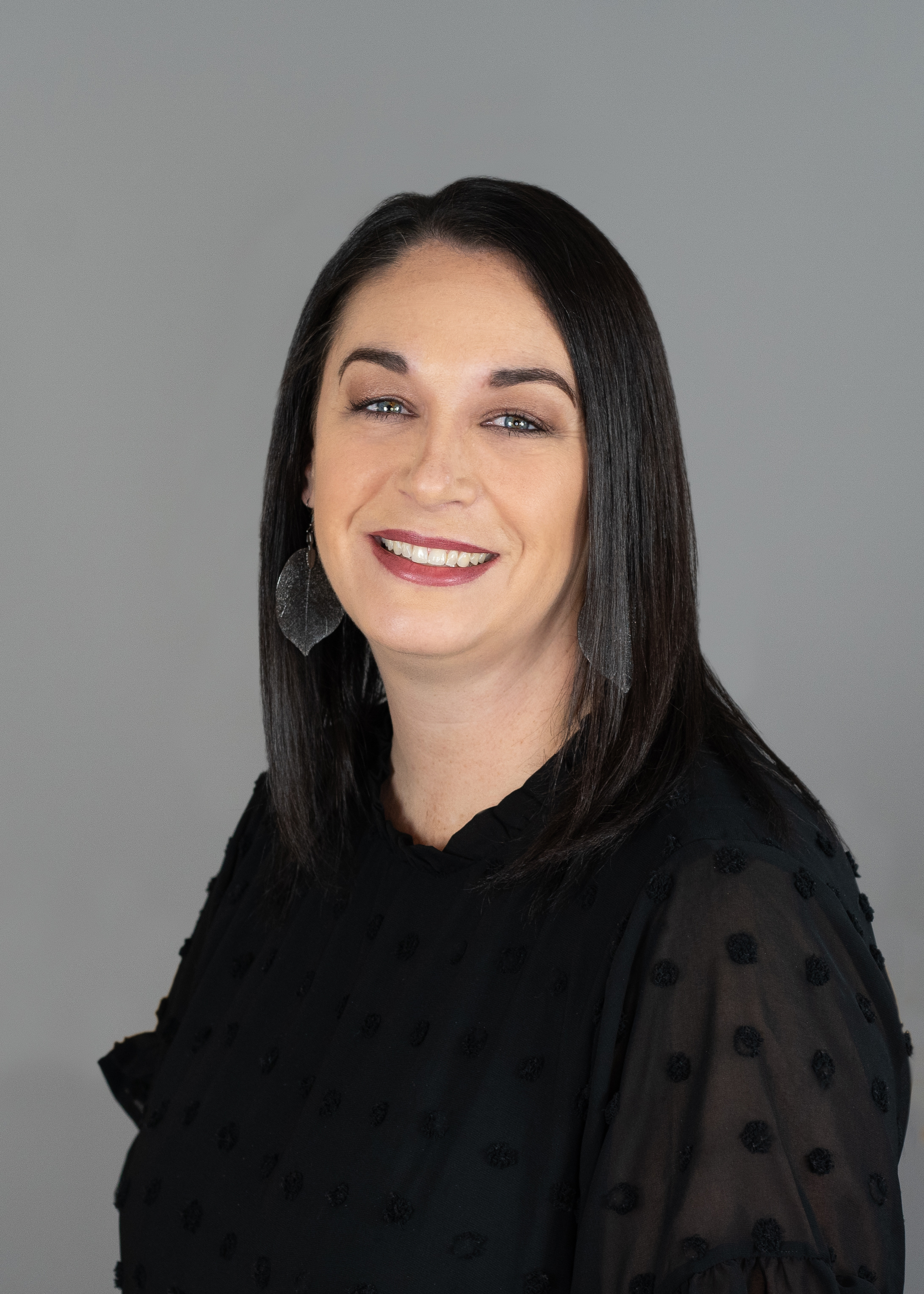 Gina Hilliard
President
gina.hilliard@luraypage.com
I was born and raised in Page County, Virginia. I graduated Mt. Carmel Christian Academy. I attended Eastern Mennonite University where I played for the Lady Royals Basketball team. My junior year we won the ODACS Title and went to the sweet sixteen in Wisconsin. I graduated College in 2005 with a BS Degree, my concentration was in Business Administration, Marketing, and Coaching. I married the love of my life, Ricky Hilliard, on August 27th, 2011, and we have 3 wonderful children, Mason Allen, Avery Collins and Landry Remington. We also have 3 dogs and a cat: Yorkie, Cooper, 2 Great Danes, Darby & Mae, and a cat, Duke. When I am not at work, I am spending my time at the softball or baseball field watching my 2 youngest kids play ball or at the gym watching them play basketball or hanging out by our pool or boating on the lake. I love hosting the family over for a cookout and sitting around the fire. I am the general manager of our family rental cabin, Helms Mountain Hideaway. I own and manage a wedding business, Elegant Occasions.
As President of the Luray-Page County Chamber, I plan, organize, lead, and control the organization. Activities include financial planning and monitoring, program planning and monitoring, member satisfaction and growth, volunteer and staff development and acting as the Chamber spokesman and community figurehead. I am proud to serve the business community through my position as President with the Chamber. I have had the great honor of leading the Chamber for 10 years. During this time, my beliefs have been confirmed that Page County is an incredible place to raise a family, start and grow and business, and most of all have fun! I get more passionate about Page County each year; it is a part of my heart! I feel extremely proud of what our community offers. I love meeting new people and developing relationships. Whether you are an inquisitive tourist, new or long-time resident, future or current business owner or potential Chamber member, I want to welcome you to our Chamber. The Chamber is a source for information and resources for chamber members. Our goals for the upcoming years are to engage every community business, build a stronger network of businesses supporting businesses and offer events and experiences that enable exceptional personal and business growth opportunities. We exist to help you succeed!
Throughout my years at the Luray-Page County Chamber I have worked with the following organizations: Board Member of Virginia Associations Chamber of Commerce Executives (VACCE) for District 6, Board Member of the Page Alliance for Community Action (PACA), Board Member of the Shenandoah Recreation League, Former Member and Secretary of the Board of Directors for the Luray-Page County Chamber of Commerce, Former Chair of the Ambassadors for the Luray-Page County Chamber of Commerce, Former Treasurer of the Page County Grown Committee. Former Treasurer of the Sesquicentennial Committee.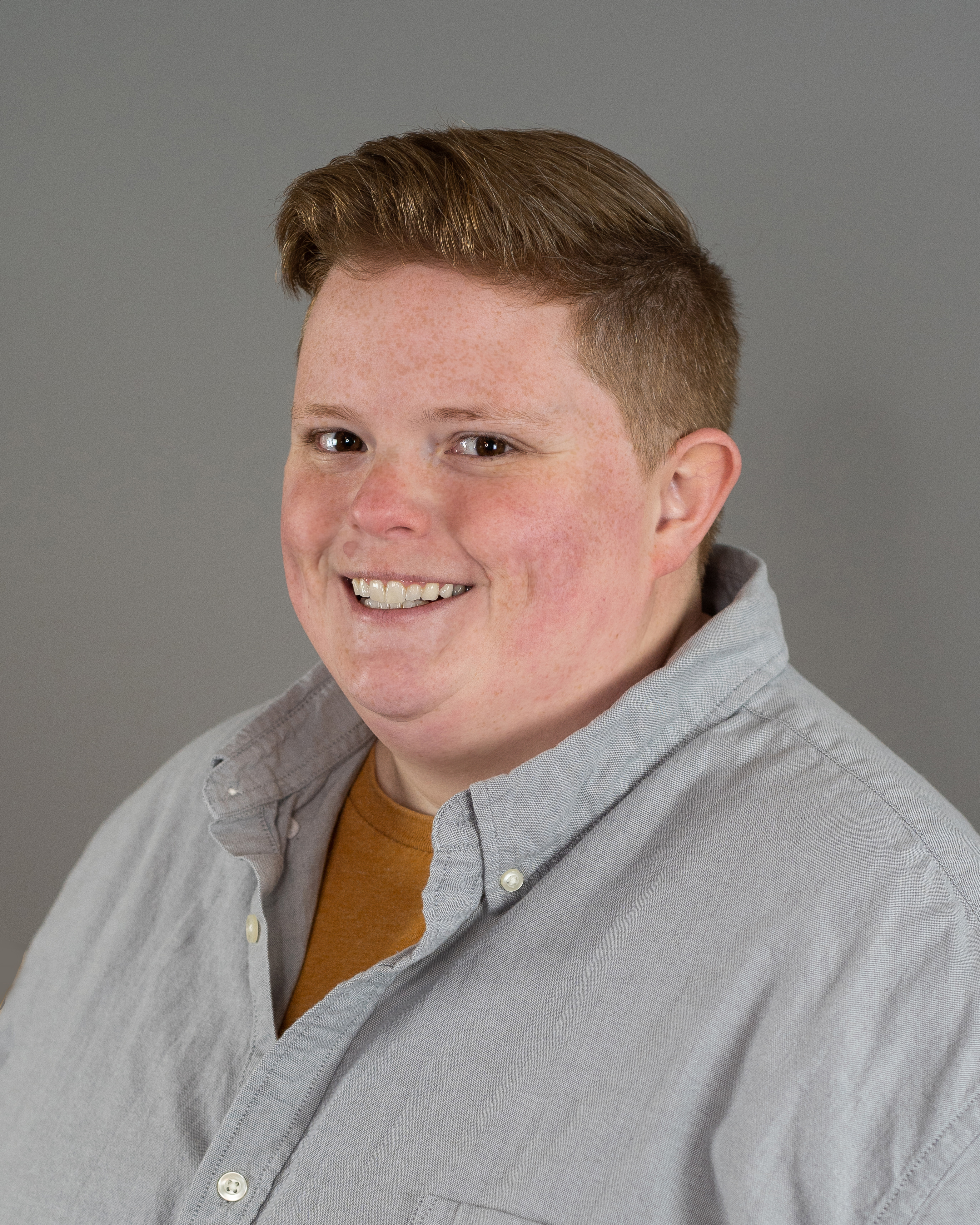 Edison Emmons
Social Media and Marketing Assistant
edison.emmons@luraypage.com
I am a native of Page County. Throughout school, I was big in the music department (played the trumpet) and have continued that through the years. I love video games, photography, music, cooking, and hanging out with my friends and family. I am married to the most beautiful woman in the world, Hali, and we have a dog, Ruby, and a cat Harper. I recently started transitioning, so I'm starting a whole new journey in life, and am lucky to have my friends and family beside me.
I have been at the Chamber of Commerce for the past 4 years. I started as the Chamber & Tourism Assistant, and after a few years, became the Social Media & Marketing Assistant. I am in charge of all our social media pages, our website, communications as far as writing, graphic design, and also help with the visitors when I'm needed.
The thing I like most about working with the Chamber of Commerce is the connections I've made. Growing up in Page County, I know a lot of the locals, but my position has helped me not only develop business relationships but also strengthen friendships. I love getting to help and connect with our local businesses and do my part to support locals.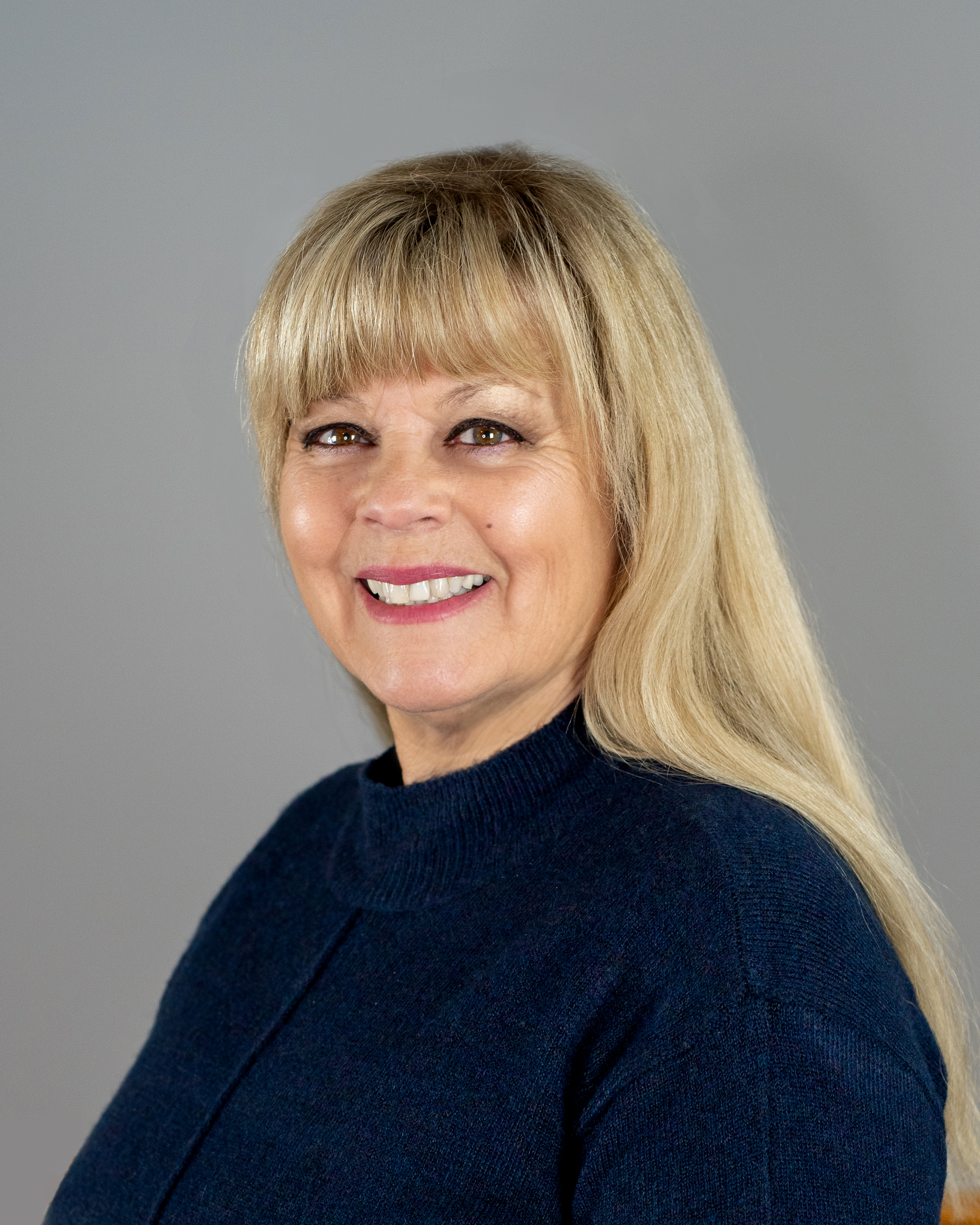 Clancey Arnold
Membership Development & Investment Administrator
clancey.arnold@luraypage.com
I'm a native Californian that moved here a little more than 5 years ago. I have four children and 13 grandchildren. I have owned my own businesses over the years. Construction is my background as well as design and decorating. I retired just before I moved to Luray, but it is for the birds! I love living and working in Luray VA.
I have been with the Chamber for a little more than 4 years and am the Membership & Investment Administrator. I also work the front desk for the Visitor Center. Sharing information about our terrific businesses in our communities is fun and exciting. It is fun to watch our visitors who are excited to be here, find out how much there is to do here is something I love doing.
I love meeting new people who come to our area and take a chance on opening a business here. It is exciting to watch them grow and experience success. It's great to share information with them and answer their questions. I love everything about working at the Chamber.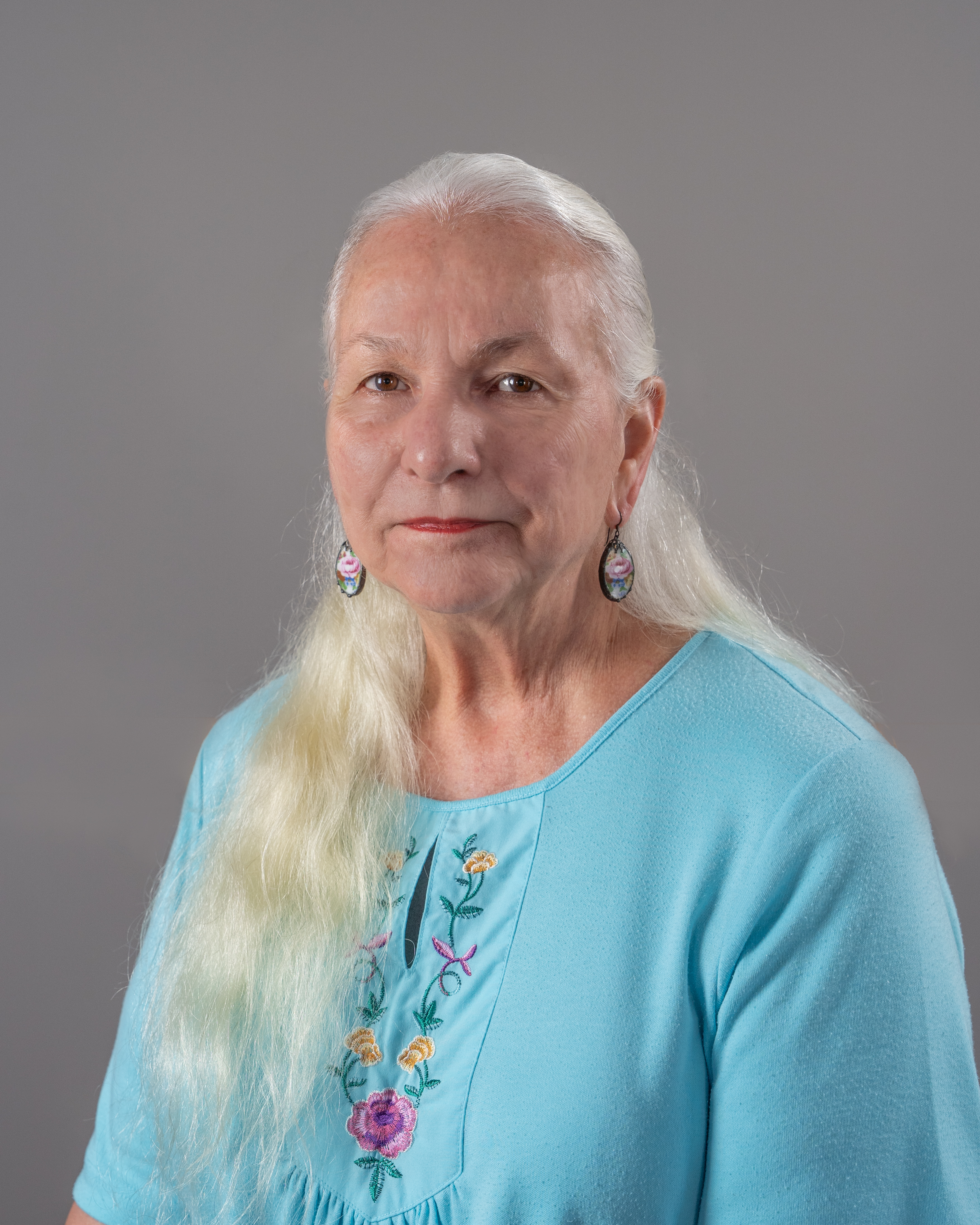 Laurie Newcomer
Chamber & Tourism Assistant
laurie.newcomer@luraypage.com
Thank you to Cameo Galleries for the beautiful headshots of our staff!