Meet the People Who Make it All Happen
Check out our rock star staff and irreplaceable volunteers!
Chamber Staff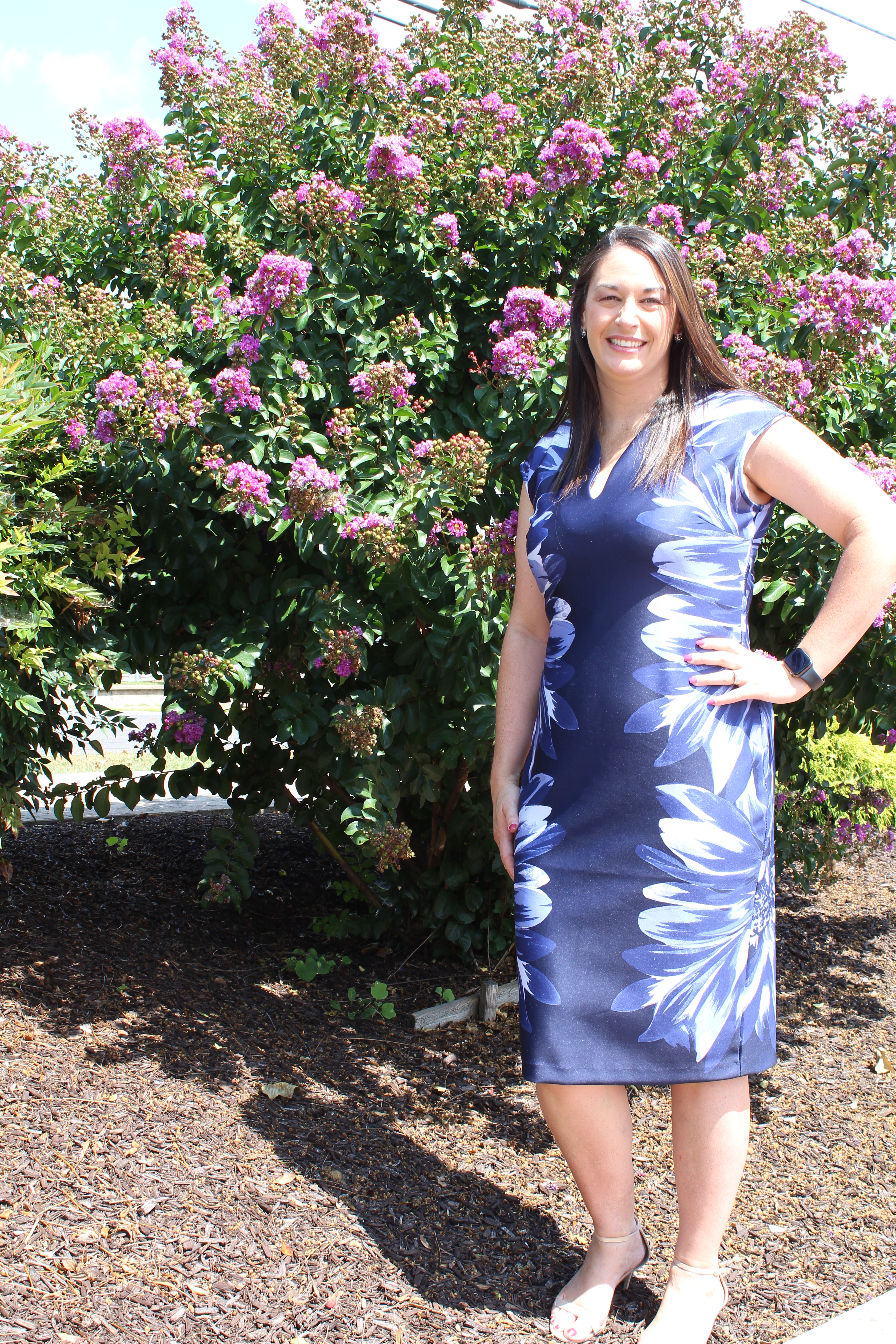 Gina Hilliard
President
gina.hilliard@luraypage.com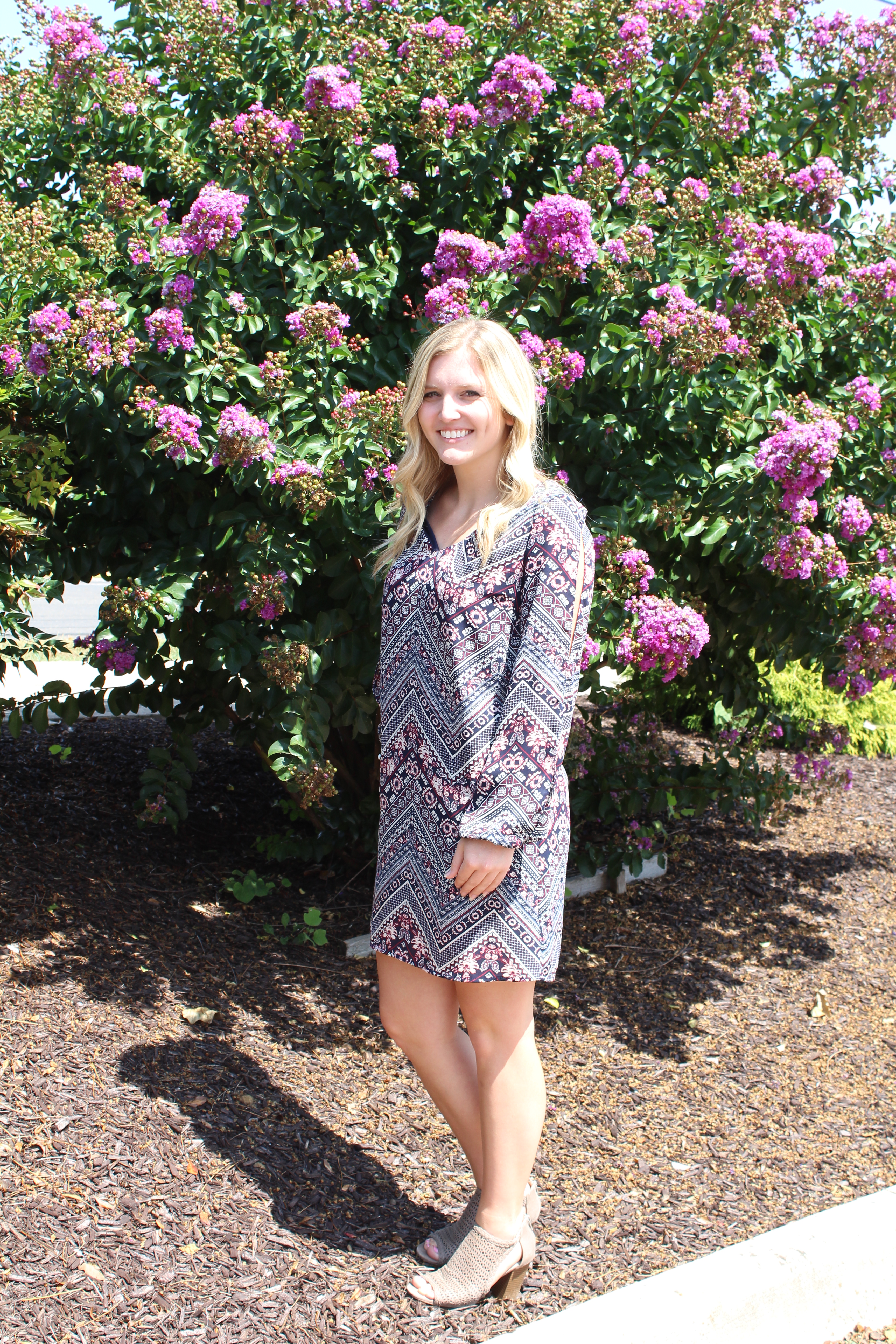 Danae Alger
Administrative and Events Assistant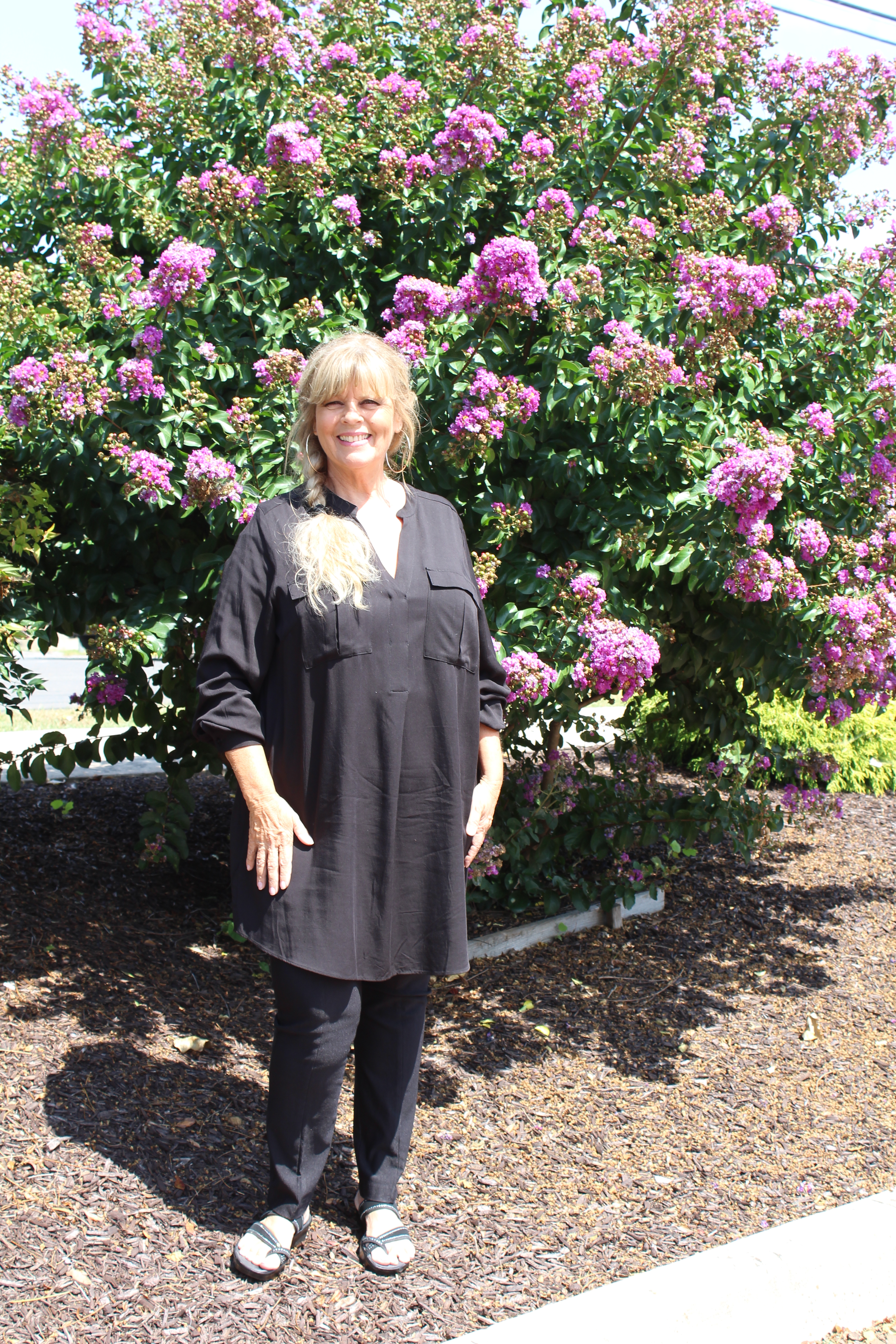 Clancey Arnold
Membership Development & Investment Administrator
clancey.arnold@luraypage.com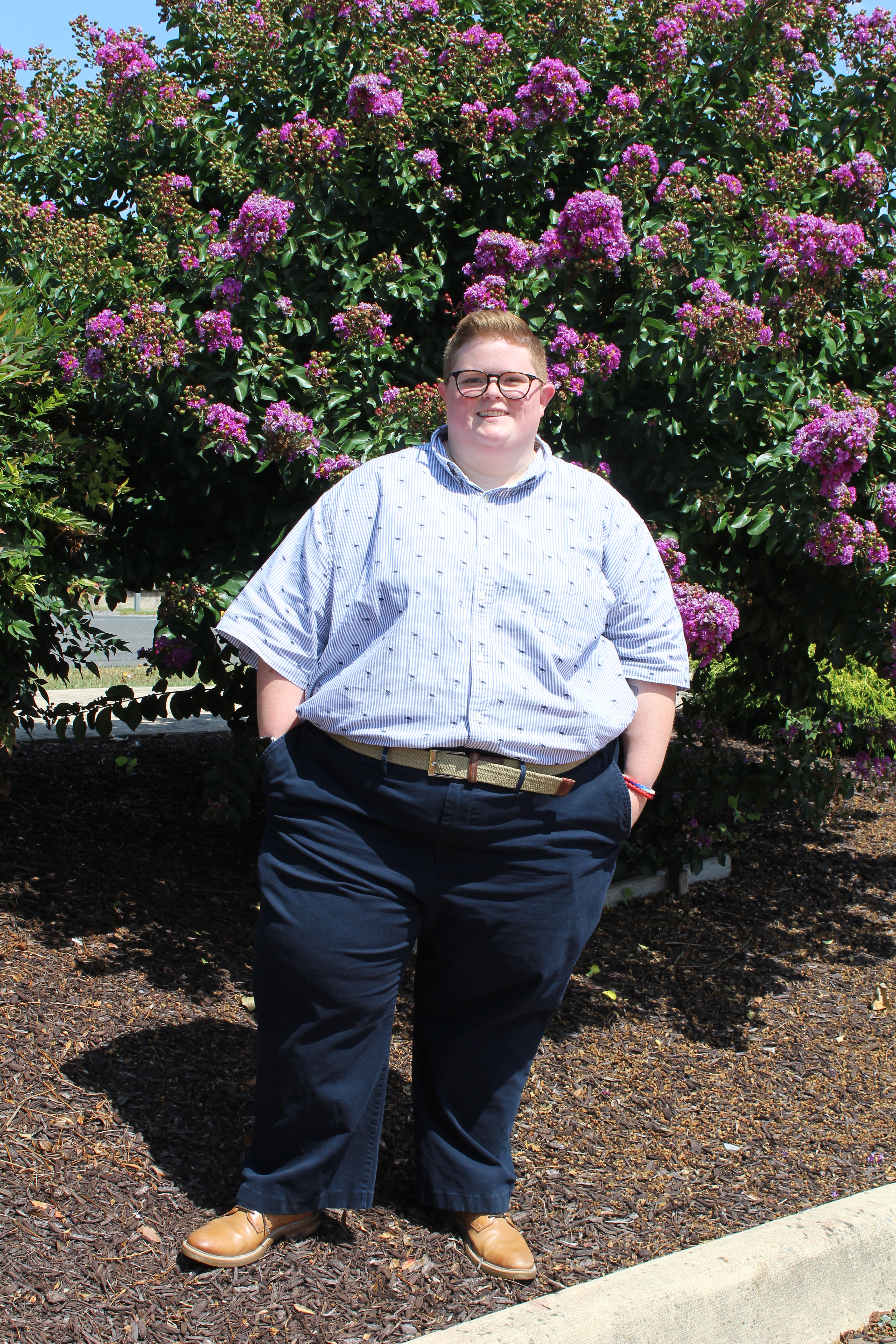 Edie Emmons
Social Media and Marketing Assistant
edie.emmons@luraypage.com
Volunteers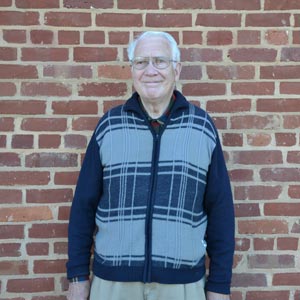 Jerry Griffin

The Chamber is recruiting volunteers for 2019 and 2020. If you enjoy working on projects, being creative, and sharing ideas we'd love to talk to you! You'll meet new people, have the opportunity to network with other Chamber members, get exposure for your business or organization, and have some fun while doing it!