Keep track of our monthly events calendar and all the happenings in Luray and Page County right here. Read what the locals are saying is the best thing to do this month/season, check out the upcoming festivals, and get ready to enjoy the beauty and wonder of the Shenandoah Valley. Click on a blog below to keep up get the latest news on visiting the valley and if you're looking to keep up with the happenings in the business community, check out the Chamber of Commerce's News page.

Cold weather has drifted into the Shenandoah Valley and you know what that means....wintertime adventures in Luray-Page. Snow sports: skiing, snowboarding, tubing, ice skating.
read more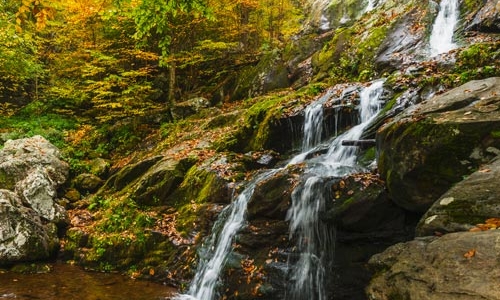 If you've been looking forward to the fall, comfy sweaters, hiking through a canopy of multi-colored leaves, apple butter, and a crispness to the air, you have to make plans to visit the Page Valley!
read more